What is a Coupon Code?
In general, it is a code used to obtain some specific discounts during online & in-stores shopping. These coupon codes may be in the form of free shipping, promos, discounts or deals. Printable coupons is also a coupon code used for saving some extra bucks on the items. These coupon codes are used during payment checkout. Big retailers, online brands give incentives via these coupon codes.
How Coupon Code is created?
Commonly coupon codes are a combination of alphanumeric characters. But nowadays, some printable coupons are also offered in the form of bar codes to the consumers for in-stores shopping. So, we can say that coupon codes are divided into two types – Online codes and physical codes. But the aim is the same – offers some extra discounts to the customer. Some other forms of coupons are offered like Buy1Get2Free, Buy1 Get second item for $1, and many more. Free shipping is also a form of promotional offers.
How to Redeem a Coupon Code?
Most of the shopping portals asks for Promo Code or Coupon code to enter during shopping checkout just before the final payment so that you can check it how much you have saved by applying that particular code. For in-store shopping, they ask for printable coupons so that they can slash the price before final billing.
What is the Coupon Expiring date?
All the retailers, brand owners use to promote their products or use to give some extra discounts for the specific period of time or for some special occasions or on public holidays, weekdays. These may be Valentine's Day, the Presidents's Day, Thanksgiving Day, Black Friday day, Cyber Monday, on Christmas or the New Year's Day. Some retailers are also offered during the weekends so that more customers can shop resulting in more revenue. So, all these coupon codes are generated with expiration dates that automatically expires after specific periods/dates.
Where to find the Coupon Codes?
Thousands of online portals are there offering huge numbers of discount codes. Some retailers published the discount codes in the local print media. Before going to purchase a time, do some serious research on the items, search coupon codes that gives more discounts on that particular item. You have to check regularly these sites or you can sign up for the newsletter so that you can be informed when some new codes are released. You can also register for price alerts on these sites.
Other forms of Promotional Codes
Some shopping portals offer extra bucks when you download their website applications on the various platforms such as Google Play Store, iOS App Store, Windows or Browser extensions. When you install the app on your gadget, discounts are automatically added in your payment checkout.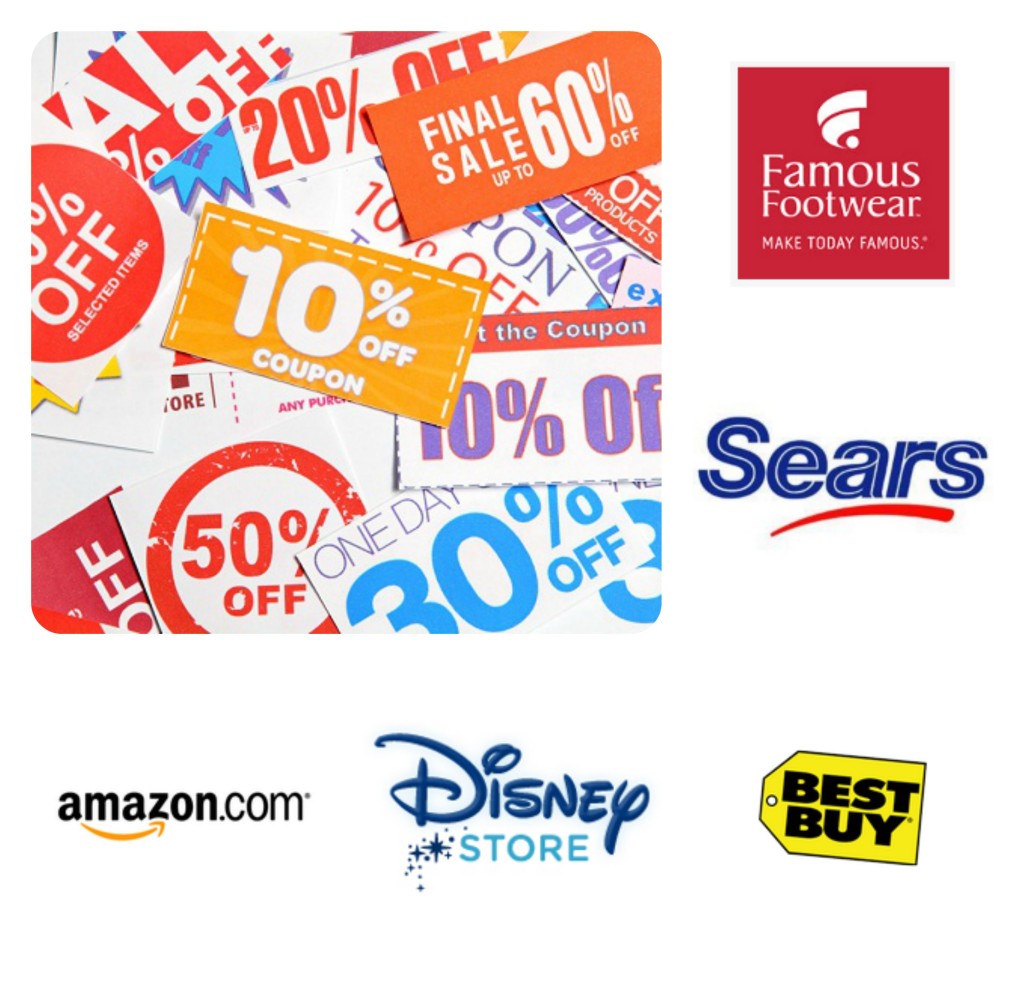 We can say that the coupons can save a huge amount of money if you search for it smartly, intelligently. The days are gone for the " Paying Full Price", now with the coupons, promotional codes, one can at least save some extra amount of bucks on any items. Just we have to invest some extra minute on coupons search.
Up to 60% OFF, All the weekend #coupons from ValueTag. Get the coupons here: http://t.co/Y8UGMnjaaQ @MichaelsStores pic.twitter.com/vPS4TRXkPN

— ValueTag (@ValuetagApp) February 9, 2015